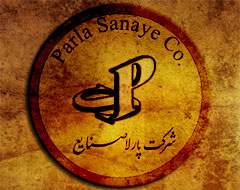 After attending over 20 internationals and domestic trade fairs Parla Sanaye Company will now attend Iranian Industrial exhibition in kuala Lumpur, Malaysia.
Parla Sanaye Company aims to uncover new version of Pars Plant and Pars Map engineering software in Malaysia as well as introducing our products and services to international Market.
For more information please contact us at our at our e–mail: info@parlaco.com
Iranian Industries Exhibitions Hall 182 KLCC Tower, Kuala Lumpur, Malaysia.